Welcome to Montisi Magica
Montisi is a beautiful medieval hilltop village in Southern Tuscany just half an hour south east of the magnificent city of Siena and about 2 hours drive north of Rome. Very close to the famous wine towns of Montalcino, the home of Brunello, and Montepulciano, the home of Vino Nobile, Montisi is home to some 400 people and is full of character and many surprises for so small a village.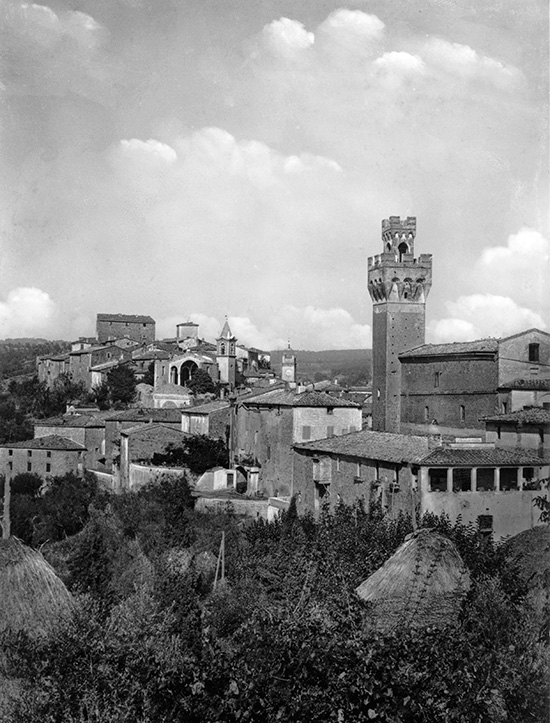 Whether you are on your own or are a couple or even a small group of friends or family, come and join me – you will be made very welcome.
Would you like me to organise a Tuscan holiday especially for you? There are so many things to do in the area and I can help you plan a stay.
There are countless festivals throughout the year across Tuscany. Here are the events which are local to Montisi. If there are events which are not here please let me know and I shall be delighted to include them.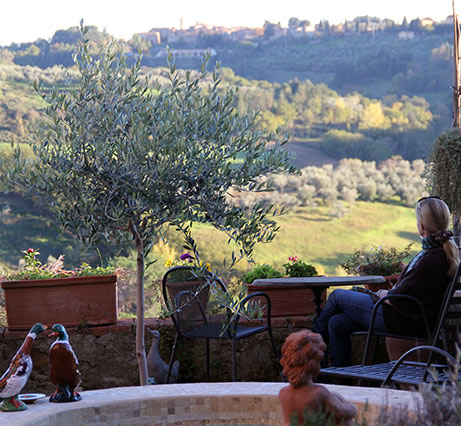 Meet the lady behind the magic
"I didn't go to Italy in the summer of 2010 intending to buy a house nor to set up a travel business. But it ended up being a chain of events that had an unstoppable inevitability about it."
My love affair with Italy began years ago and after I sold my law firm I wanted to start indulging my passion in a more serious way. So having completed a month's intensive Italian course I rented a house and immersed myself in Tuscan life for a while.

"We could not have expected more"
"All of the guides (especially you) were interesting, knowledgeable, dependable, friendly and did what we asked them to do. We could not have expected more."
Arnie and Susan

"Montisi Magica is magical!"
"What made it all perfect was Ann's recommendations about places to visit, restaurants for lunch or dinner, and help with reservations."
Joy, USA

"The little market shop, next door, was perfect for our needs and they do sell the BEST freshly made pesto!"
Mike and Diane and family , France

"Giancarlo Caldesi in Tuscany"
"Place in a warm climate in a beautiful hilltop Tuscan village & you have the recipe for a fun-filled week."
Aine, UK
Please feel free to contact me at any time for further information and I shall be happy to help.
You may use the form or you can call me on one of the following numbers:
+44 7836 622744 (UK mobile & WhatsApp)
+1 347 762 2661 (US/CAN)
I look forward to hearing from you.
Drop Us a Line
Let us know if you have any questions!